My name is Paul and this is my portfolio page, 
check out my latest work.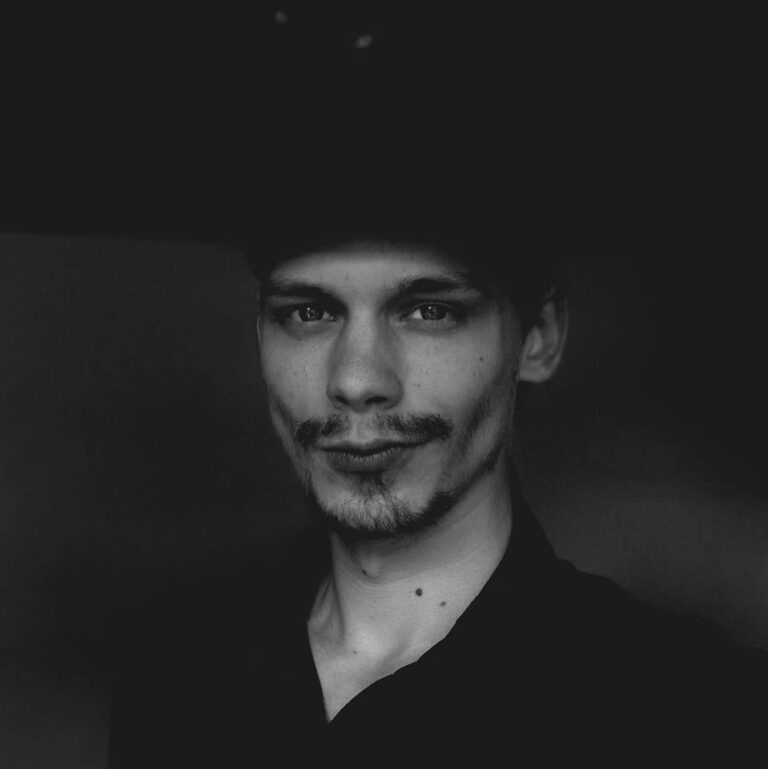 Composer & sound designer
Paul is an audio designer for games. When he was 9 years old he started playing the piano and violin. 5 years ago he discovered his passion for composition and started studying MediaMusic at the Artez conservatory with a specialization in composition and sound design for games.
During his internship he gained a lot of experience to work with a game development team and to help with the game at an early stage. Before Paul started at the conservatory he first completed the study application and media development, now he combines his passion for IT and music and specializes in game audio and integration.
Role: composition - sound design - intergration